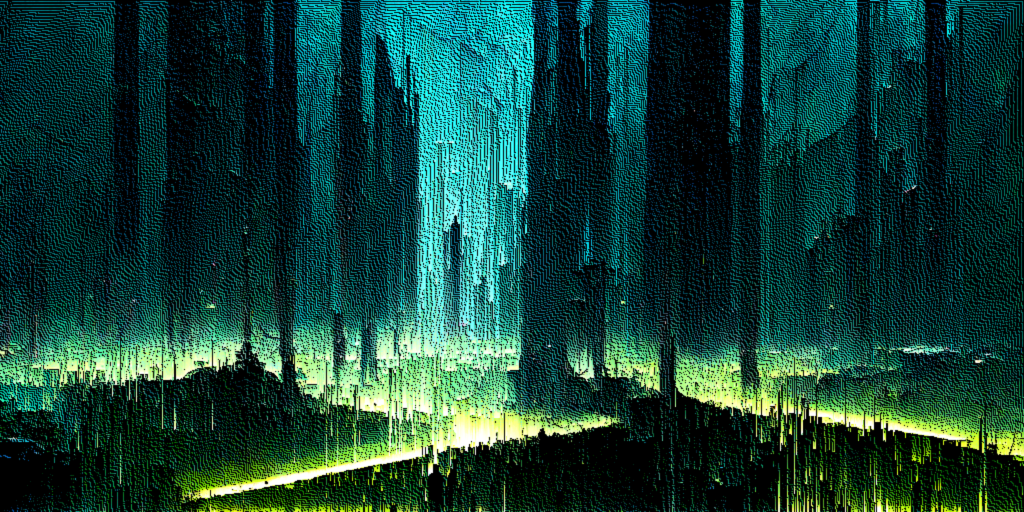 {}{}}{}{}{}{}{}{}{}{}{}{}{}{}{}{}{}{}{}{}{}{}{}{}{}{}{}{}{}{}{}{}{}{}{}{}{}{}
KEYWORDS: FUTURE MYTHOLOGY, LONG VOLATILITY, CONVEXITY, ANTI-FRAGILITY, INTERACTIVITY, UNMITIGATED ACCELERATION, GAMMA, USER-GENERATED, GENERATOR ENGINES, CONVEX COMMONS, COLLECTIVE RISK GENERATING PRACTICE, HYPER-FUNCTIONAL ART, HYPER-ARTFUL ORGANIZATIONS, HYPERSTITION, OPEN-WORLD, NEW ACTIVIST FORMS
SYNOPSIS: ROBIN HOOD DECENTRALIZED COOPERATIVE IS AN ONGOING SERIES OF ONLINE INTERACTIVE PORTALS IN DIFFERENT MEDIUMS—-TEXT, IMAGE, TOKEN, ORGANIZATIONAL FORM, FINANCIAL FORM, AND MORE—-ALL OPEN ENGINES FOR USER-GENERATED CO-STRATEGIZING IN RELATION TO THE UNMITIGATED ACCELERATION OF OUR TIME.
NARRATIVE: A FUTURE MYTHOLOGY is about to be born
In this UNMITIGATED ACCELERATION, our future and our future stories have been stolen.
Destruction accelerates around us; it is non-stop, unstopping, unceasing, tireless.
But, like before in global history, while destruction accelerates, people of all stripes are out in the wilds of the world creating what we call Long Volatility Strategies. These strategies are not one-off reactions but Generator Engines made for joining, riffing, and remixing. These engines are the ways we get by, the ways our creativity saves our souls and improves our chances. There is hidden programming within these expressions. They are begging to be repeated and fractalized. They've been analog for thousands of years, and are going digital now, growing and multiplying together into what we call a Convex Commons.
The OFFER of Robin Hood Decentralized Cooperative is for all of us to build a future mythology of the world through the interaction of our various Generator Engines. FanFic that's RealFic. This Convex (resilient, surprising) Commons is on the horizon, the production of the multitude blooming at the breakdown of infinite speed, on its back and under its belly we are infinitely building. We are the alchemy of infinite patience and the unrelenting force of co-creation without masters. We are Long Volatility.
THE INTERACTIVITY OF THESE ENGINES IS THE WRITING OF OUR FUTURE MYTHOLOGY, THE BOOK OF OUR COLLECTIVE IMAGINATIONS IN THE FACE OF DOOM, THE BIRTH OF A CONVEX COMMONS.
SEEDS AND SYMBOLS OF SECRET KNOWLEDGE ARE SCATTERED ONLINE TO INSTIGATE THE DARK SAIL TOWARD OUR DESTINY. WHAT STORIES WILL BE CRAFTED IN THE HALF LIGHT?
DAWN? DUSK? IT IS FOR YOU TO DECIDE.